Aluminum Free,
All Natural Deodorant
No Pong's entire range of ridiculously effective, all natural deodorants are 100% aluminum free! So, you can rest easy, staying fresh for hours on end!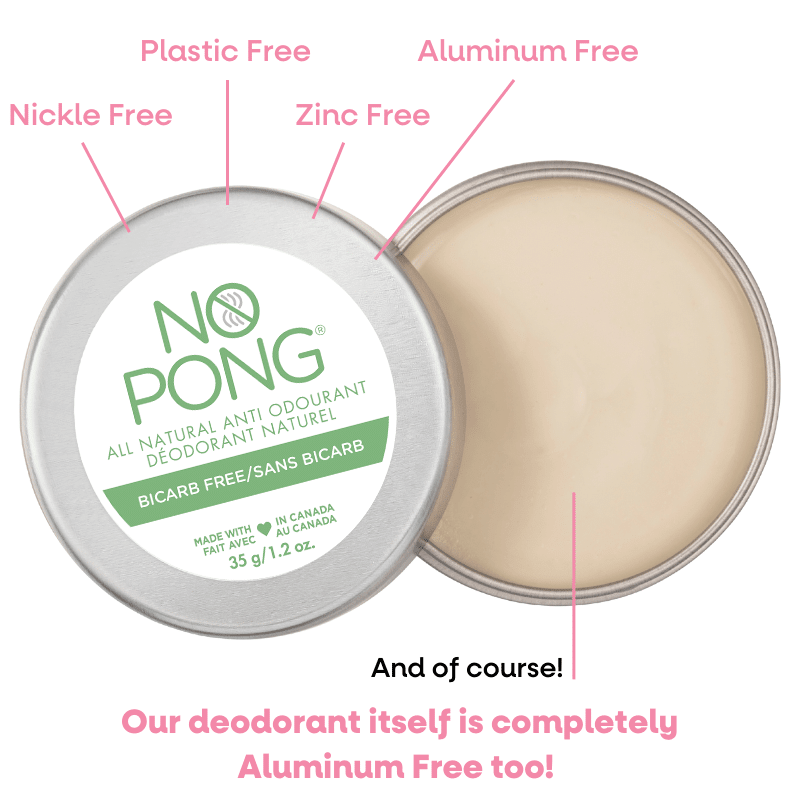 AS FEATURED IN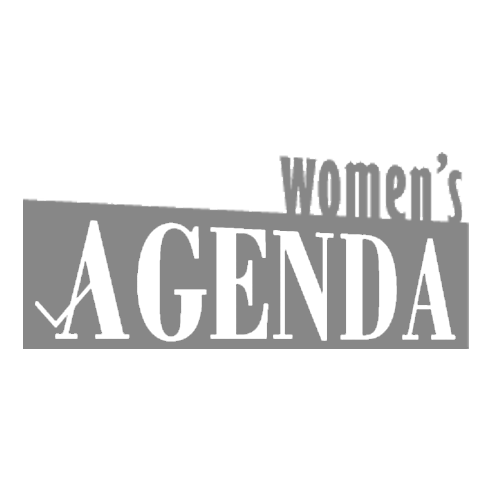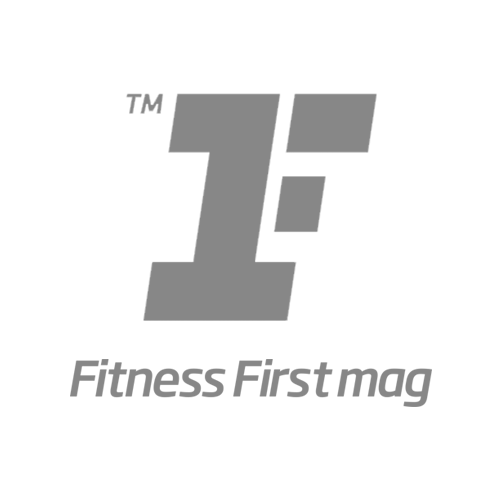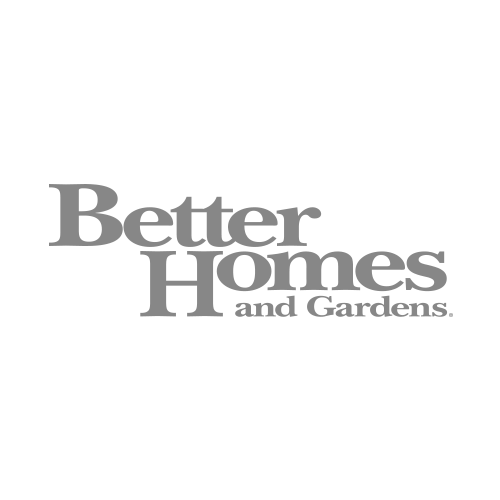 What is Aluminum and why is it used?
Aluminum salts are ingredients commonly found in "antiperspirants", which is a category of products that modifies the body's natural physiological process of producing sweat. These aluminum compounds act to reduce sweat by physically blocking sweat pores.
There are a number of studies that raise questions about the safety of aluminum-based ingredients, but the research is mixed. Our view is that the scientific jury is still out in terms of whether they are actually harmful in the quantities found in antiperspirants.
However, why use questionable ingredients at all when you don't have to?
No Pong is not an antiperspirant and doesn't block pores. However, it is clinically proven to eliminate odor for up to 24hrs, which is what we really want, isn't it?
No Pong works by creating a water-resistant layer that smelly armpit bacteria can't survive and it doesn't wash off when you sweat. This means your skin can breathe, and everyone around you can, too!

WITH OUR B.O. FREE GUARANTEE YOU HAVE A RISK-FREE WAY OF GOING ALUMINUM FREE TODAY!
Find out more about our entire aluminum-free range, and enjoy feeling fresh, naturally, every day!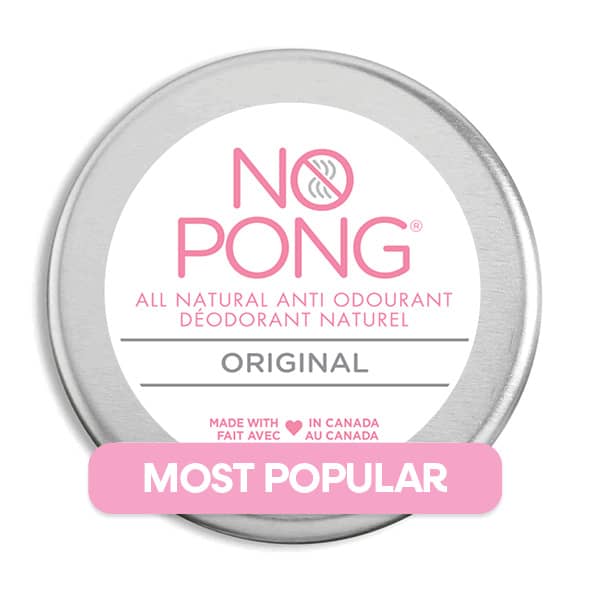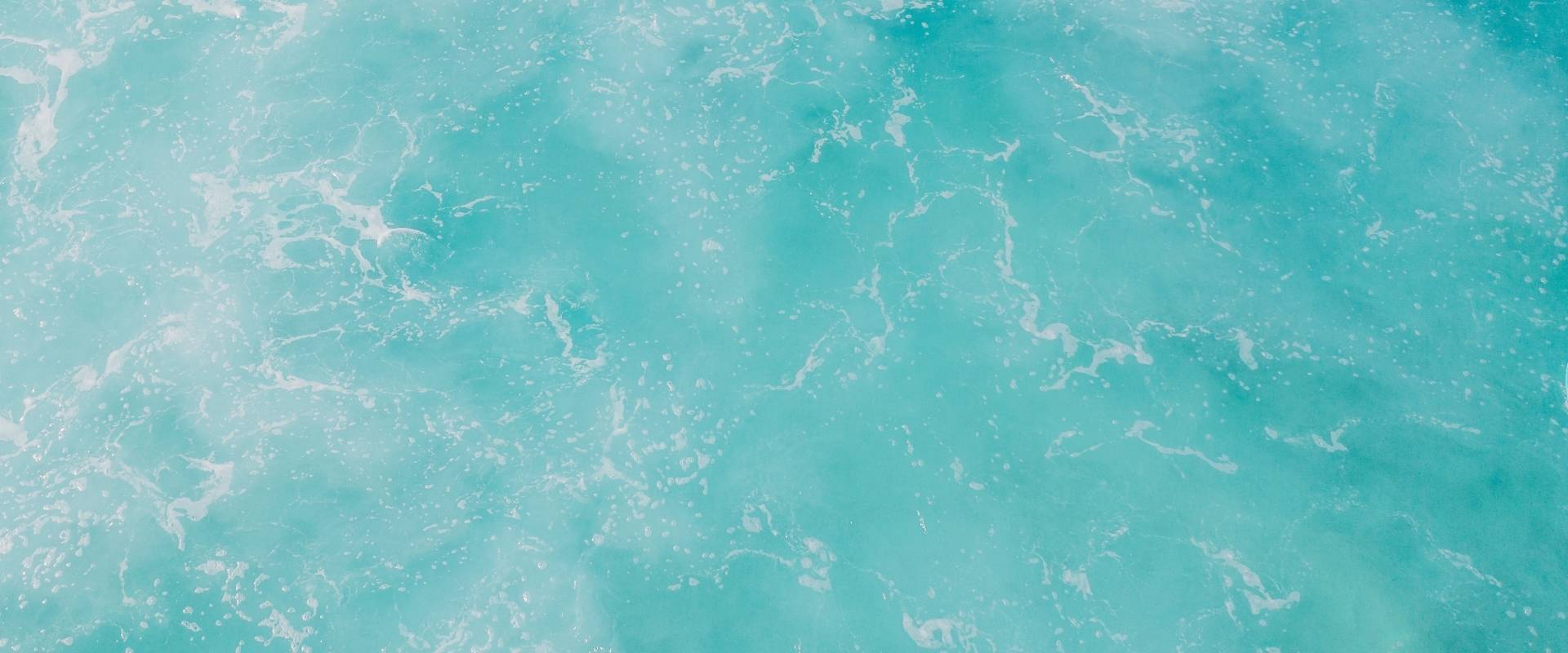 SEE WHAT OUR CUSTOMERS HAVE TO SAY