We believe that World Class Natural Deodorants, should come with World Class Customer Love ❤️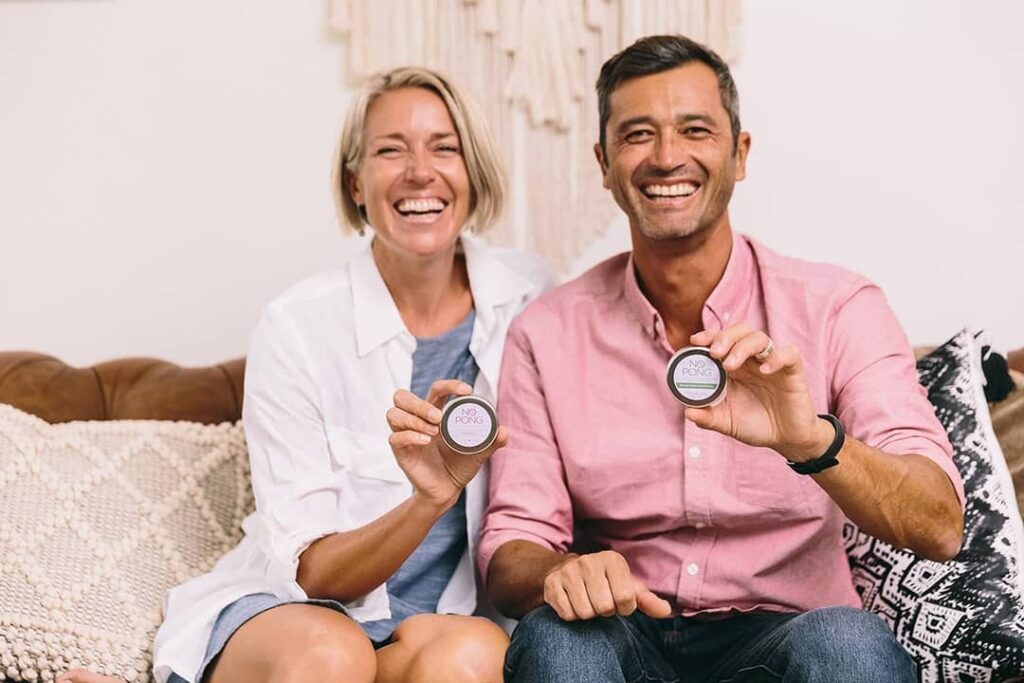 We're Melanie and Chris, the founders of No Pong.
We're science, and healthcare professionals that believe in an active, healthy outdoors lifestyle, AND WE KNOW SWEAT!
Let's face it. Sweat is a part of our everyday lives. Whether it's running a marathon, hiking a mountain to ski down, trekking in the tropics to find deserted beaches, or just suiting up to go to the office on a 30C day, we're going to sweat.
We couldn't function without some kind of deodorant/anti-perspirant. However, the notion of unnecessarily putting questionable ingredients on sensitive areas of skin, right near extremely important organs like breasts, never really make any sense to us.
There has been a lot of research into the effects of ingredients like aluminum and parabens, linking their effects to breast cancer, Alzheimers disease, and hormonal imbalances.
While the ingredients in question are in no doubt dangerous by themselves, there are some conflicting results about their effect when used in the low concentrations found in traditional deodorants. However one thing is clear.
WHY USE QUESTIONABLE INGREDIENTS AT ALL IF YOU DON'T NEED TO!
That's why we created No Pong. A ridiculously effective, all natural, deodorant that we ourselves love wearing every day
WHAT YOU CAN EXPECT FROM US: OUR VALUES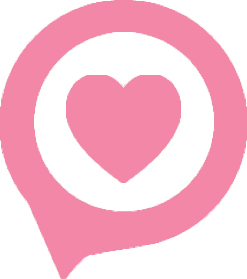 CUSTOMER LOVE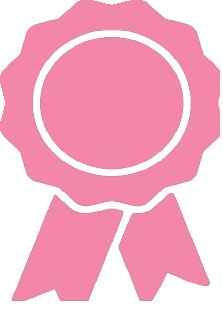 EXCELLENCE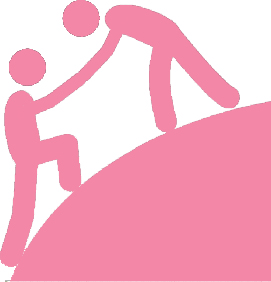 WE HELP OTHERS SUCCEED
CUSTOMER LOVE: We listen. We understand. We realise that without you, our amazing customers we simply don't exist. Customer Love is not only what we call it, it is exactly what it is. We want every customer to feel LOVED ? Get in touch with us to experience this first hand!
EXCELLENCE: We believe that our work is a reflection of we are inside, and that the most menial work can be a work of art, when done by an artist. When it comes to our ingredients, our manufacturing, our follow up and follow through, we do not stop until the job is done EXCELLENTLY!
WE HELP OTHERS SUCCEED: Nothing brings us more joy than finding ways to go beyond ourselves to help others. We use empathy, to put ourselves in others shoes. We find ways to support our customers to do the things that are important to you. When we all grow together, everyone wins!
These are not just "company values" from a Powerpoint presentation. They are our DNA. You can expect to experience these for yourself every time you interact with anyone, at all levels throughout our team. Why not see for yourself? ?